Newsletter: Summer 2017
Website | Blog | Donate | Scholarships
---
Summer is here and it's time to say goodbye to Cohort V as they leave us and go back to their home countries. We are looking ahead to welcoming Cohort VI this coming October.
We are happy to share with you some of the highlights of the last few months, which include our students' study tour to Poland and the publication of a new issue of our journal Dapim: Studies on the Holocaust.
We are always on the lookout for excellent and motivated students. Please share our newsletter and help us reach those who are committed to the research and study of the Holocaust.
Dr. Arieh J. Kochavi & Dr. Yael Granot-Bein
---
Program News
It is with a heavy heart that we said goodbye to the program's dear friend and partner, Yitzhak Livnat. We will greatly miss Yitzhak, a survivor of Auschwitz and the most generous man, who shared his story with our students every year, since the program inauguration. We are forever thankful for Yitzhak's and his family's generosity and support of our students.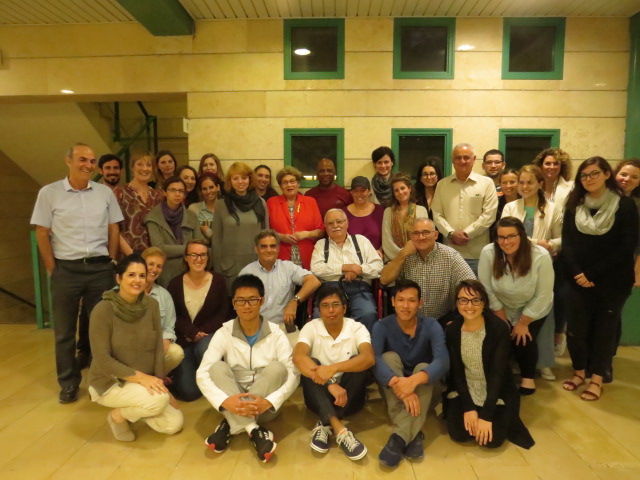 Yitzhak Livnat's Legacy
In March, faculty and students joined the Weiss-Livnat family in mourning the passing of Yitzhak Livnat.